Using the PayPal Fee Calculator, you can make sure that how much you will be charged for each transaction. It's an easy way to calculating payments, including PayPal charges. The tool supports standard fee that PayPal charges for international transactions.
How to Calculate PayPal Fee for Free
First of all you will have to enter your desired amount in the given box.
Then, Click or touch on Calculate Fee button.
Now, You will get two boxes. In the first box, you will see the amount to be received. In the second box, you will see the amount you will charge your client.
Why You Should Use PayPal Fee Calculator?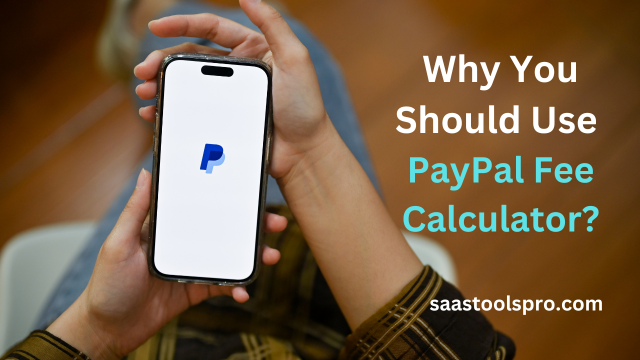 Everyone wants perfection in their work. If you do any business, then you will have to do money transactions with your clients. If you will be doing this transaction through PayPal, then a small mistake made by you in the calculation of PayPal fees will make a huge transaction error.
In such cases, to avoid this type of transaction error, you should use the PayPal Fee Calculator. In this tool we have followed Paypal's international fee standard. Due to which the possibility of error in calculation is negligible.